Skip to Main Content
It looks like you're using Internet Explorer 11 or older. This website works best with modern browsers such as the latest versions of Chrome, Firefox, Safari, and Edge. If you continue with this browser, you may see unexpected results.
Continuing Education
Continuing Education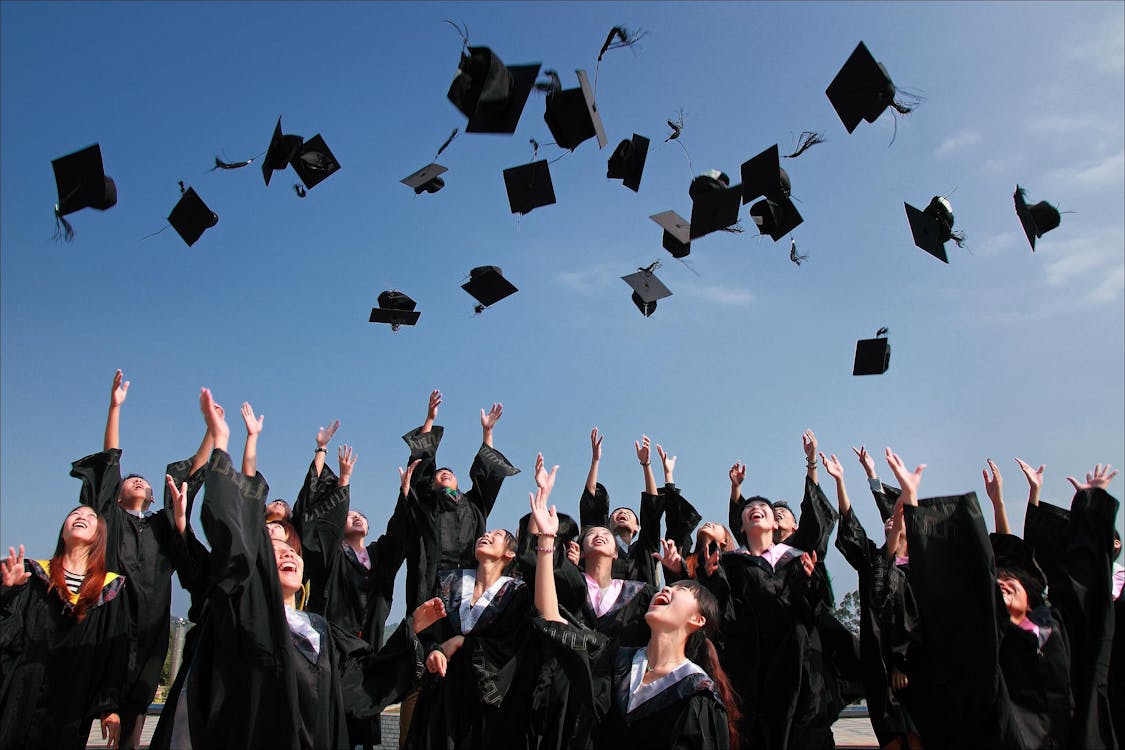 Each of our three colleges offers a variety of degree programs at the Associate and Bachelor's level. If your goal is to enter
the workforce or improve your current skills quickly, an Associate degree might be the right place to start. As you seek new
career opportunities, you can then transfer your earned credits into a Bachelor's degree. NAU also offers intensive degree
options that allow you to complete a bachelor's degree in 12 or 18 months. Many of our students also continue on to earn
a

Master's degree

, such as a Master of Business Administration and Master of Management programs.
Visit our the below links to learn more about what area may fit your goals
Global site tag: