Skip to Main Content
It looks like you're using Internet Explorer 11 or older. This website works best with modern browsers such as the latest versions of Chrome, Firefox, Safari, and Edge. If you continue with this browser, you may see unexpected results.
Professional Associations
Professional Associations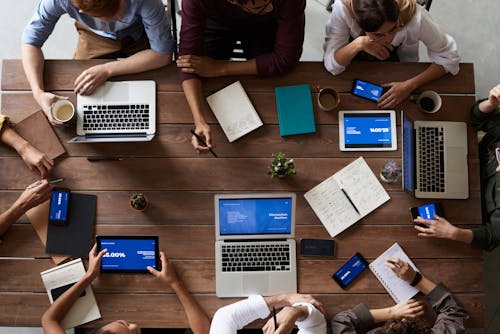 A professional association seeks to further a particular profession, the interests of individuals
engaged in that profession and the public interest. In the United States, such an association is
typically a nonprofit organization for tax purposes. A professional association looks great on your
resume!
Please see the list below for links to some examples:
Global site tag: